I could barely contain my excitement this morning. Not because of some realization of something I had never known before—no, just a refreshed revelation.
JESUS IS COMING!!!!!!
How in the world is it that I can put that out of my mind for weeks at a time? My Heavenly Father is going to come someday
soon
and sweep me up to the kingdom of my dreams so I can have pleasure forevermore by His side! HOW AWESOME IS THAT!!!
I understand that I may be taken to Heaven through death before the rapture occurs, but the result is exactly the same—eternity with my Best Friend, Father, and Savior!
I can barely even begin to imagine a place as perfect as Heaven. I mean, how could a life be any sweeter than it is when you're watching your 2 year old brother work a microphone stand while singing High School Musical in his pajamas with coffee stains all over his mouth?
I know—it's hard for me to imagine—but I
know
that Heaven is going to be even sweeter than these precious moments with the ones I love most.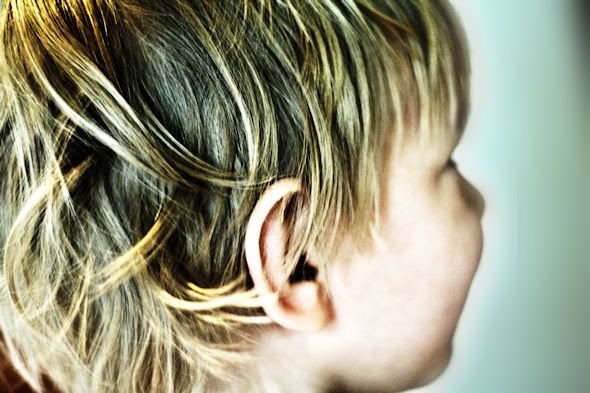 "I can hardly breathe in anticipation..."
The Afters