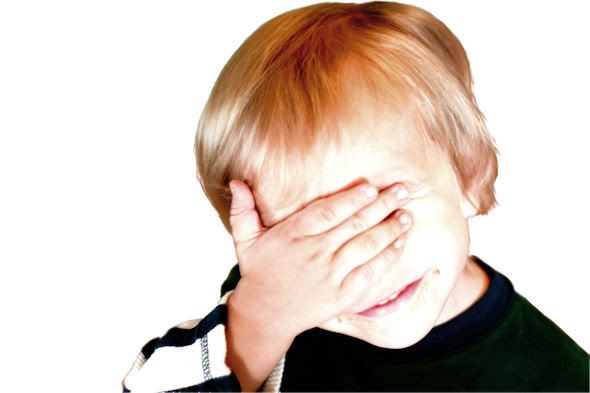 I'm so utterly depressed right now! I missed my blog's first birthday! By 3 days! I believe I'm officially a horrifically terrible blogger! GAH! I think I'm going to cry...
I've only been...
...pondering the pure splendor of the day since my first post...

...picturing the thousand (give or take a few) comments I would get congratulating my dearest Rear Window...

...planning the perfectly enthralling and fantastic birthday post...

...almost able to smell the venti triple latte I'd be drinking as I curled up with a pillow and my laptop to spend some quality time with RW...

...trying to think of a poem to write that would include each of my lovely followers' names...

...pouring over special sentiments to declare to the amazing e-dwelling that has given me such special friends...
This is deeply saddening....
=(