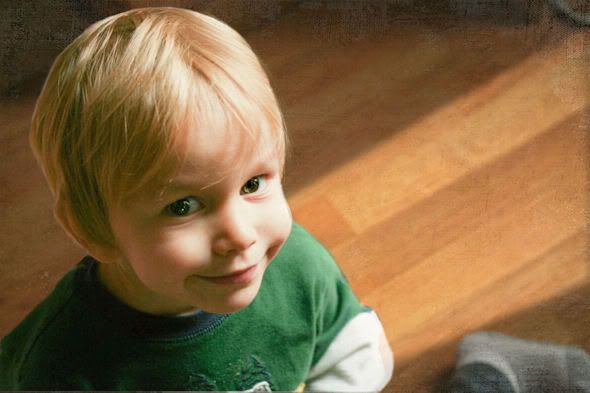 "I'll teach you to ride on the wind's back, and away we go!"
--Peter Pan
Looking into my little brother's mischievous eyes this morning, one thing kept wiggling it's way deeper and deeper into the coils of my mind--imagination is so important!
This doesn't seem like a deep or profound thought, but it struck me as extremely true this morning. My parents have always been wonderful about letting our minds run wild until we find our passions. Passion is one thing that I believe everyone needs in order to feel satisfied, but so many, sadly, lack.
I listen to Jared's music and I can firmly say: he has found his passion. I read my momma's words and I doubtlessly believe: she has discovered her expressive avenue. How exciting is that!? Don't we all want that kind of perfectly unique and God-inspired identity?
"When a new baby laughs for the first time a new fairy is born, and as there are always new babies there are always new fairies."
--Peter Pan (Spoken by Wendy)
"Do you believe in fairies? If you believe, clap your hands!"
--Peter Pan
You're probably wondering "What's up with all the Peter Pan quotes?". Well, as I thought more about this, a specific line of "fairy lore" entered my thoughts--"Every time a child says 'I don't believe in fairies,' there is a fairy somewhere that falls down dead." I suppose it's a slightly macabre parallel, but it struck me as interesting. Every child is born with his own aspiration, but the moment he gives up believing in that aspiration, it evaporates into nothingness. Like anything, achieving dreams takes discipline, hard work, and faith--but we often don't take the time to look into the imaginings of our young people. Like anything else, achieving dreams also requires encouragement--and if children aren't getting that, then their passion's light will quickly go out.
I have not yet embarked on the journey of adulthood and been given all the blessed challenges that accompany it. All I can say is I'm so incredibly grateful to have parents who have always encouraged following your calling. When I do reach the adventure of having my own life and family, what will I deem important? Will I take the time to delve deeper into the hearts and minds of my children?
I feel so amazingly blessed that my parents find it important to allow me time to do the extra things that I love--playing violin, learning web design...even watching movies with my brother into the wee hours of the morning! They don't have to allow me to do these things, but they see the value of everyday things, and it makes all the difference to me.
"All you need is faith, trust, and a little bit of pixie dust!"
--Peter Pan