My little stud-muffin...
My charming little man...

My sweetie--the only two year old I know who has posing down to a science...
My crazy and beautiful sissy...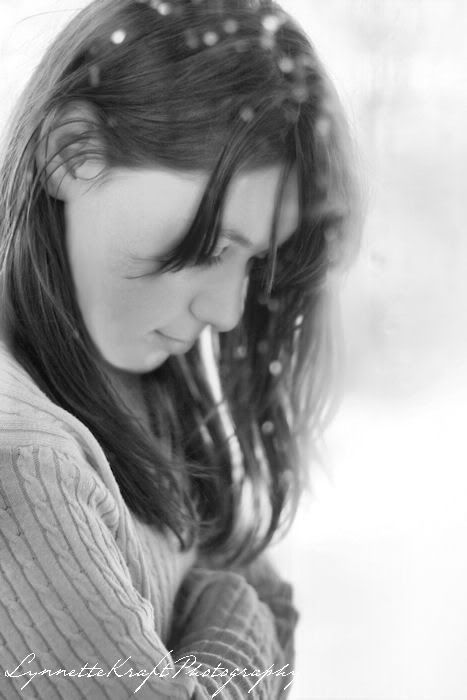 My loyal brother and fantastic friend...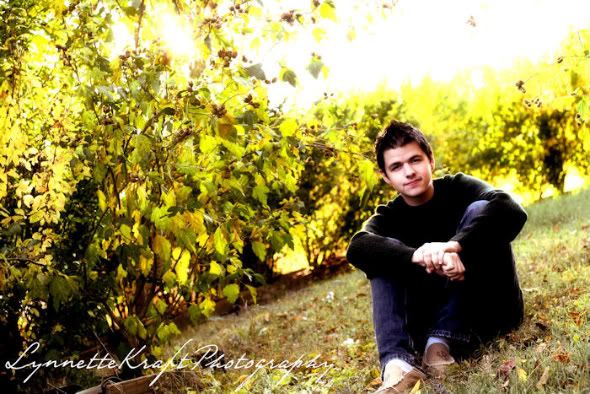 My little sister Anna, whom I will see again when I enter Heaven's gates!
My spastic and totally fun mother...
My imaginative and hilarious daddy...


My wonderful extended family...
All of you are amazing...I don't have a pic of all of you together, but you know you're loved. ;)

My precious violin...


Photo courtesy of my momma. :)

My Father's beauty everywhere I look...

And all of you...



These are a few of the things I'm thankful for, and they're all mine because of the person that I'm most thankful for--my Father and Saviour, Jesus Christ!


Happy Thanksgiving everybody!