Last Christmas I discovered a new obsession. It's not that I hadn't thought about the possibility of the endless intrigue and devout experimentation this obsession would possess...no, I had thought about it many times, but thus far I had not had the opportunity to develop that interest.
My new obsession was...
The Rubik's Cube
I have been working on solving the cube for hours and hours at a time ever since that morning last Christmas. I haven't read any tutorials on how to solve it, I didn't get it with a manual...I've been flying freestyle.
At first, I thought it would be thrill enough to be able to solve the Rubik's Cube--how awesome it would be to show people that I could solve the infamous puzzle that had stumped so many! I was tempted so many times to settle for the pattern that some fellow geek on YouTube had discovered. I had even googled instructions, and slapped myself right before clicking on a result. The thing is, the longer I focus on finding my own solution, the more I become bonded to the idea...determined.
I find this similar to my walk with Christ. When I first accepted Him into my heart, I didn't care about all of the little details--the important thing was that I had a Heavenly Father and Savior! This fact remains true, but as I grow older and stronger in Christ, I want more and more to develop my own beliefs and reasons for believing things. This is one of the reasons that I'm SO thankful for my parents. Who better to help me discover the biblically sound rules, and the ones based in traditions of men? Who better to help me sort through the schizophrenic spasms of my mind?
I want a solution to the problems I share with the world...but I don't want it to be Luigi's solution...I want it to be mine and Christ's. Similar to the relationships between an earthly father and child, I believe my relationship with Him is unique--He has particular things to impart to me; talents, wise sayings to recycle on listening ears, hard lessons, and
answers
to the problems that life throws at me.
My Rubik's Cube is still in the works, but I'm learning the resolution, one small step at a time. And when it's all over....serenity.
Determined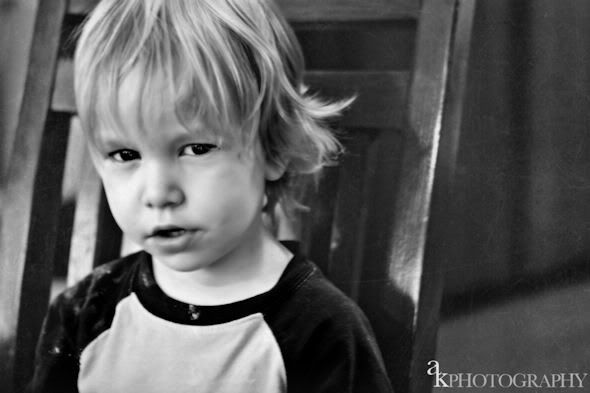 "It is not the critic who counts; not the man who points out how the strong man stumbles, or where the doer of deeds could have done them better. The credit belongs to the man who is actually in the arena, whose face is marred by dust and sweat and blood, who strives valiantly; who errs and comes short again and again; because there is not effort without error and shortcomings; but who does actually strive to do the deed; who knows the great enthusiasm, the great devotion, who spends himself in a worthy cause, who at the best knows in the end the triumph of high achievement and who at the worst, if he fails, at least he fails while daring greatly. So that his place shall never be with those cold and timid souls who know neither victory nor defeat."
--Theodore Roosevelt