You know what's great about the holidays?
I've been enjoying reading for the first time in a long time. I love all of the autumnal wine colors and all of the beautiful sunsets. Oh, and we all got a FUN package in the mail the other day. Can you guess what was inside?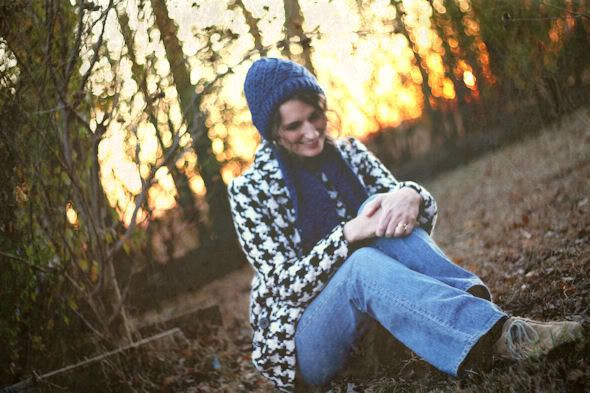 Well...I'll bet you've figure it out by now. Aren't those hats just TOO fun!? I LOVE them. I can't get myself to stop wearing them.
Want one?
Well,
my lovely friend Alexis
has just started an Etsy shop for all of her adorable hats, scarves, and other crocheted goodies, and right now she's doing a giveaway on
her blog
!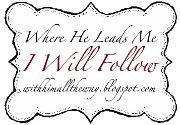 All you need to do to enter is give her some good name ideas for her blog. She's got some extra entry opportunities too, so
make sure you stop by and enter as many times as you possibly can
...especially for you photography junkies out there--*wink*--they make EXQUISITE props! ^_^