The fact that Mom and I went to the zoo--trying to get some exercise--with venti Starbucks, or that fact that we were trying to get exercise with the camera. Counterproductivity abounds.
We may not be the best at working out, but we could make Starbucks ads, right?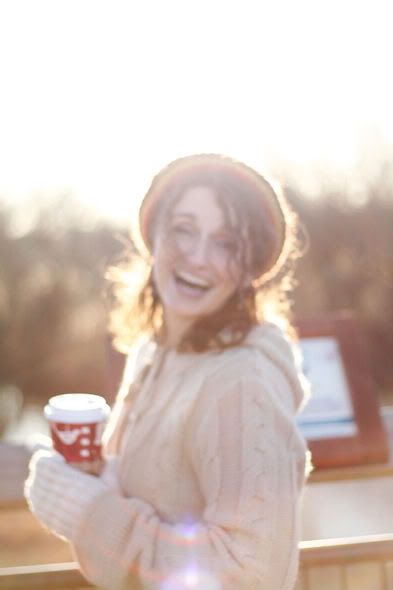 Trying to get creative shots is a lot easier said than done...especially when it's just Momma and I....alone...with no one to stifle our uncontrollable laughter and calm us down. We tried--but can't you just see the sarcastic seriousness in mom's eyes?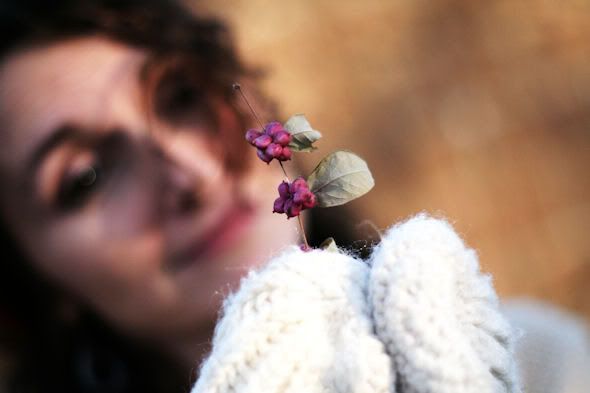 It didn't take long for us to succumb to the alluring scent of "spaz".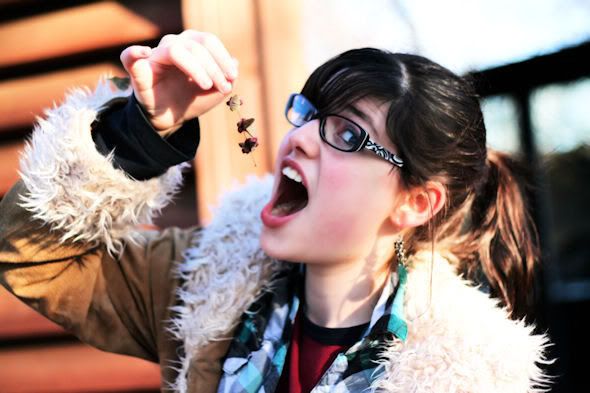 I'm learning that Mom likes to climb things.

Like trashcans...




...and random wooden poles...




I think Bernard had had quite enough of our noise--he looks annoyed.




Chimpanzee looks good on her, don't you think?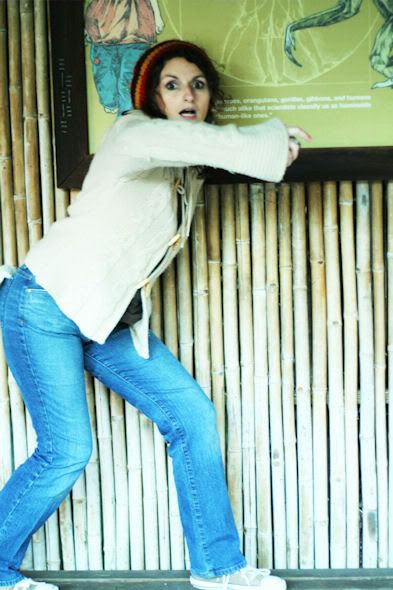 Now I realize....being fat is the LEAST of my worries. I'm going InSaNe!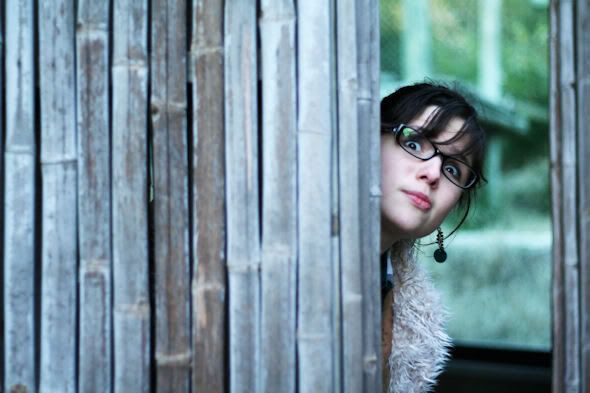 My mom's recalling of the day (and more crazy, spastic, and slightly deranged photos) can be found on
her blog
. Enter if you dare. ha!