Did you think I was talking about the solo? HA! I gotcha! No, I haven't even auditioned for solos yet--so I laugh. XD
...but you know what I
did
get??? Huh? Huh?
I got my new lens!!!
It's the same as the other one I've been using, but I'm ecstatic, because Mom and I have been sharing her one lens for weeks, and it's been driving us nuts! You know what else this means? It means I get to take this one picture that I've been wanting to take FOREVER! You'll have to wait to see what it is, because I need to wait until the outdoor conditions are absolutely perfect. Heehee...I feel sneaky. I guarantee though...you guys are going to L-O-V-E it!
Guess what else...it's supposed to snow today. HELLO! That's just awful, and I strongly dislike it. Snow is amazing...snow is pretty snow is fun snow awesome. But snow is not welcomed at the end of January. Just yesterday, I was outside with Harry, and it was warm enough to tear off all of the extra layers.
Harry's ready for Spring!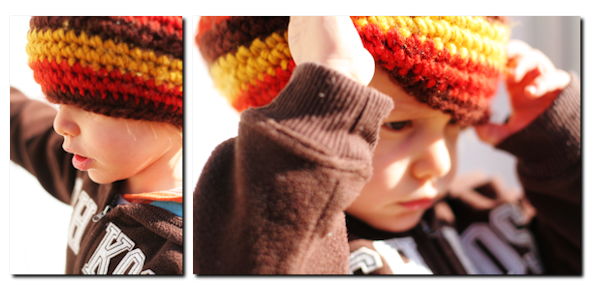 Oh well though...We shall live.
By the way--I just finished re-designing my
blog boutique
! Check it out, and let me know what you think! :)