Oh, the digital age....isn't it beautiful? Washing machines, computers, TVs.....and cameras that allow us to take as many pictures as we want until we get a good one! You know what that means? It means oodles and oddlets of crazy pics that we have no intention of publicizing! Or do we?
I was trying to get a cute and quirky pic of JoJo in a cute a quirky hat...
...but THIS is what I got!
Remember this one?
THIS is what he looked like when I approached with the camera...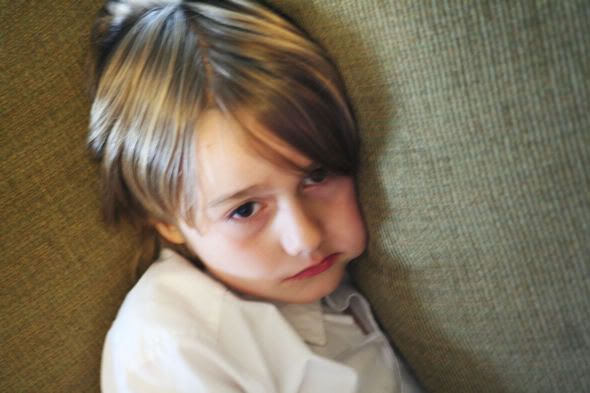 Look at this sweet one I got of Mom and Dad on their anniversary. AWWW!!!!
...but then again, look what we had to go through to get there...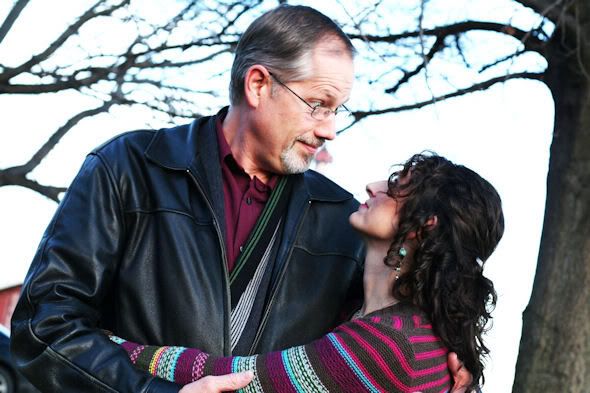 *Double Take*
Oh, and remember that fun photoshoot I had with the li'l bro-bros last fall? Well, telling them to "look cool" isn't always enough.
I won't even attempt to be witty on this one....no words can describe the fear I feel looking into my own dense stare. *shudder*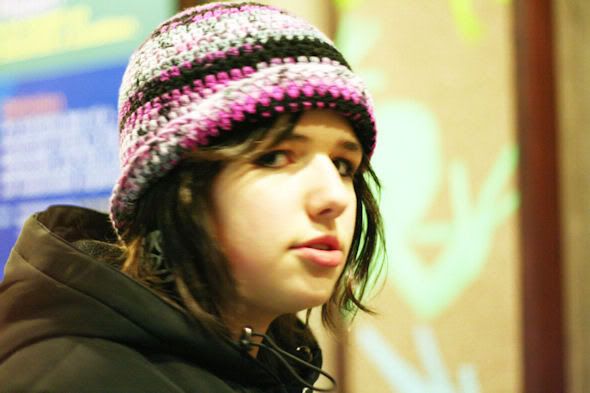 Hm....I look pretty fat too.
Now, I KNOW you have some insane pics to post on YOUR blog, so please do, and then hop onto
my momma's blog
and link up so that everyone can see!
Later peeps!
P.S. My violin teacher gave me permission to audition for solos in orchestra!!!! YES! I'm so excited! More about that later. ^_^