Oh boy, have I found this statement to be true! Or rather "A picture
elicits
a thousand words." I've got this HORRIBLE problem! I need pictures in order to blog! Without pictures, I'm uninspired, boring....and let's face it...it's just not fun to read my stuff!
My new camera lens is taking its time getting here--as a matter of fact, it hasn't even begun its journey across the universe (okay okay...the country) as of yet. Just as my head was starting to fall into my hands in utter defeat, I remembered something.
Mom and I used to share a camera! So,
whyyyyy
can't I just keep using that for the time being? I ran out of legitimate excuses why I shouldn't just tell it like it is and label myself as temporarily idiotic, so this afternoon I was back at it. And my brother wasn't too happy to have the demanding photographer back.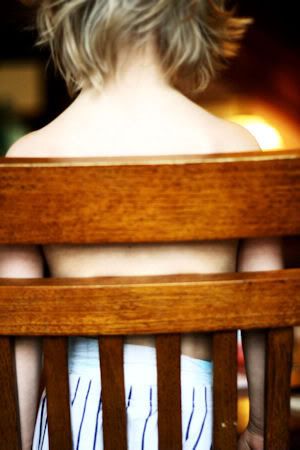 I even bribed him! Can you believe that! Of course, he probably just knew that I would totally love this picture, and decided that he would go ahead and follow through--for the greater good, right?
Silas and Jonas are at a creative peak, let me tell you! Today, I think they were cowboys, archaeologists, Robin Hood and his Merry Men, and secret agents.
Despite my strong dislike for all things country, cowboy, etc.....It
does
look pretty adorable on my bro-bros.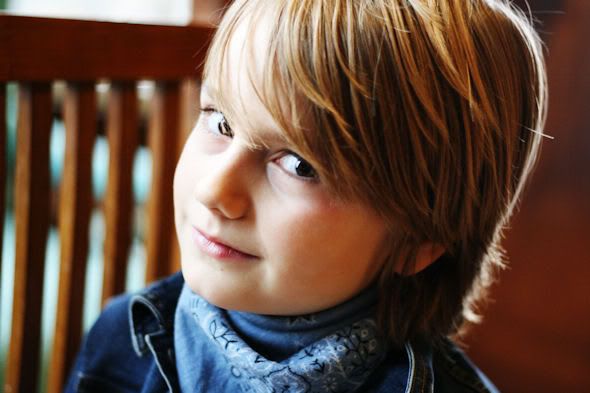 ***
Ok, so about orchestra auditions (a week from Saturday)....I've been working really super hard, and I'm going to start playing the audition spots for my family this weekend. I want to get the hang of them while playing in front of people. It's kind of my tendency to get sucked into my own little world while I'm practicing, which is great! But I want to be able to get the same results while playing for other people. So, thank you SO much for your prayers! :)
And now, I bid you adieu, my beloved!