Let me just say...I'd forgotten how beautiful the world is in the springtime. Possibly, I just never noticed in the first place. I used to say that I would never have a garden, because I just didn't think that flowers were worth the work. I don't know what changed in me, but I've just realized how utterly
gorgeous
flowers are! And all of the beauty that comes with spring...and the rest of the year.
I think it's funny how sometimes beauty grows old when it's there everyday. Shouldn't that prove its potency? When the beauty lasts...and lasts...and lasts? What irony.
You know what I love about my "Jesus eyes"? I love that with them, the beauty I see isn't vain. Any beauty viewed without Jesus' eyes is fleeting; but with His eyes, the beauty of even little things just points to my inevitable future...in His arms! In His paradise!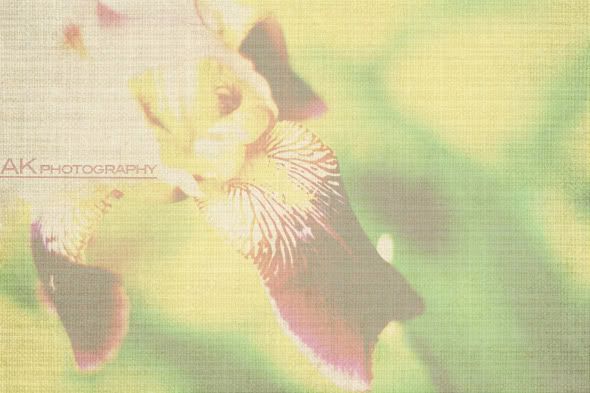 How perfect.