God is magnificent in so many different ways, isn't He? Whenever I start to look at my life, I realize just how incredibly blessed I really am. I have a family that is like the ultimate combination of warmth, comfort, and passion. Most of the times that I don't blog, its because I can't think about anything to say that isn't a long string of mushy goo. But you know what? Tonight, I'm just gonna let it roll.
In my lifetime, I've been given the blessing of passionate parents that will encourage me in any endeavor--and likewise, my siblings, giving our family a web of strong arms and affection. When one of us cries, the rest join in. When one of us is in a fit of laughter, the rest of the family completely obliviously joins in....just for the fun of it!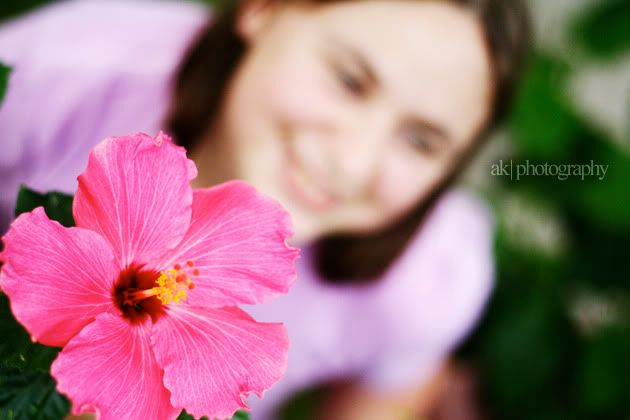 My family has loved deeply, and lived heartily. I think one of the greatest things that my parents have instilled in us, their children, from day one is the simple belief that dreams and passions are things given to us for the specific goal of joy in worshiping our Heavenly Father! No matter what our goals, dreams, and passions are, they can be used to glorify Christ with the greatest emotion and meaning. The same way He handcrafted our hearts and minds, He molded and shaped our desires and joys.
Rejoice in the Lord always. Again I will say, rejoice!
Philippians 4:4
Because of the Lord, we
can
rejoice in our joys, dreams, and passions! We have something extra to be motivated by...and I think that's worth working for.
Don't you agree?