My momma and I were asked a couple of weeks ago to use our high aspirations of photography to take some senior pics for a couple of friends at our church. Key word,
aspirations
. I have to admit, I was pretty nervous about this--my momma and I have done two photo shoots in the past (both for family pictures), and both went splendidly, but I didn't really know what to expect out of a senior picture photo shoot. Well...let me just tell you--I now know that it's one of my favorite things to do. Ever. In the world.
Momma and I took turns with our two subjects yesterday morning, experimenting with different angles, locations, and lighting. All in all, we ended up taking almost 2000 pictures.
....mmhmm....you heard me right.


2000
However, out of those 2000ish, we came out with about 60 real winners. A few of which I want to show you.

Our "models" are gorgeous, no?




Look at their eyes!!!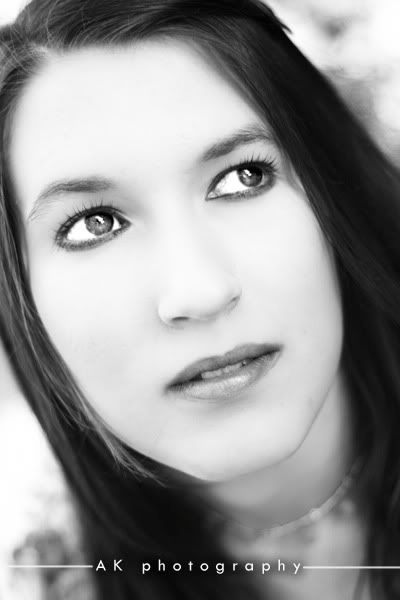 Doesn't she look elegant behind the harp? She plays SO beautifully, and outside with the birds singing and the trees swaying in the background, it created a stunning atmosphere.



I love this one--it captures her personality, which is so fun and quirky!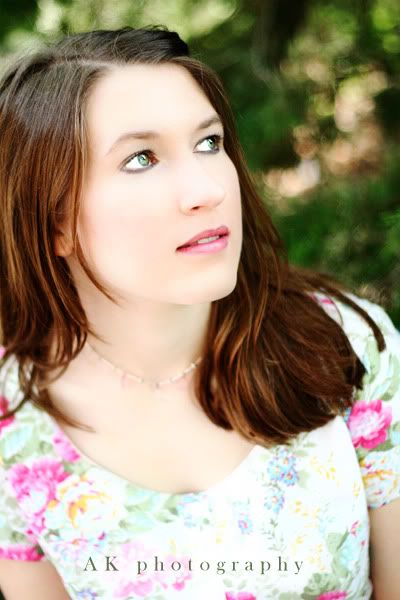 These last two are probably my favorites of each of them.




It was AMAZINGLY fun! My momma and I have got "the bug" and cannot wait to do some more photo shoots!

Wanna see some of my momma's pics? Oh my word! You do....because they're gorgeous. Check 'em out here!