I truly have desired to return to Rear Window, multiple times over the past few months. The only thing that makes today different from other days is the fact that I've had a bit of an epiphany.
You see, I've not been neglecting writing or creativity; actually, quite the opposite. I've changed my perspective so that my life contains twice the creative energy that it used to. The view is different from here. And I AM using this inspiration. What's more, I'm publishing it.
My new view is being expressed at a different website—one that my brother, Jared, and I are administrating together—
The Epic Cheese
. I've
mentioned it previously
, but at the time, it hadn't been launched yet. Now, it's up and running, and I would love it if you would all scurry on over there and follow so that you will see…I have not abandoned you, and I desperately miss you!
Now that I've got that out, let's get to my epiphany.
Since we've been expressing ourselves on The Epic Cheese, I've convinced myself that I don't need Rear Window anymore. Who needs two blogs, right?
Wrong.
In this particular case, I still need Rear Window…even if only for myself. Rear Window inspires me…as a place where it's just me, God, and my observations of the things that He's teaching me. Maybe I've never quite understood that, but I think I'm finally starting to.
When I pick up my bible and read its sweet words of wisdom, I want to do something with them. Live them, breathe them, experience them…write them. So, here's where the definition occurs.
Rear Window – Writing; sharing the journey.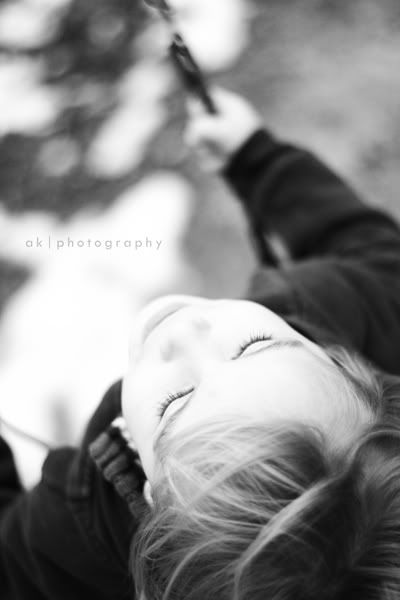 The Epic Cheese - Living. Breathing Experiencing.
…and that's the reason I'm here.
Thank you for bearing with my introspective self, my lovelies! You are all dearly loved. Now, go enjoy the sun—head over to
The Epic Cheese
!
{P.S. You all know how I love Starbucks...so I'm sure it will surprise none of you that I have an opinion about the new logo! On The Epic Cheese, you'll find a
vlog
where you can hear mine and Jared's opinions, and then comment to share your own thoughts.}