I've redesigned my blog! What do you think?
I have become quite infatuated with the color grey. Is grey a color? Maybe not. Either way, it's charmed me.
I love grey, overcast skies...
grey linen on lily white skin...
grey hair, peppering heads with it's lovely aged whimsy...
I've had visions of tiptoeing through a forest of naked and gnarled trees, dressed in a Grecian array of grey.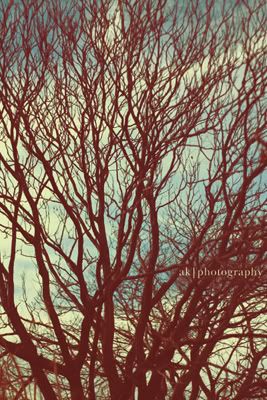 I chose grey as the crux of my new design, because it creates for itself, leaving room for the imagination to spiral and dream in whatever way it wishes.
So, please tell me what you think. Just to make it fun, leave a comment with a few words that you think describe it.
{p.s. I've just set up a
Facebook page for Rear Window
, and I would be thrilled if you would go over and "like" it, so you can get Facebook updates whenever there's something new to read, or something fun for us to talk about. Thanks so much!}