I couldn't possibly let Mother's Day pass without creating a little tribute to
my wonderful Mother
, here on my blog.
She's...well...humorous, helpful, & odd.




She's quirky.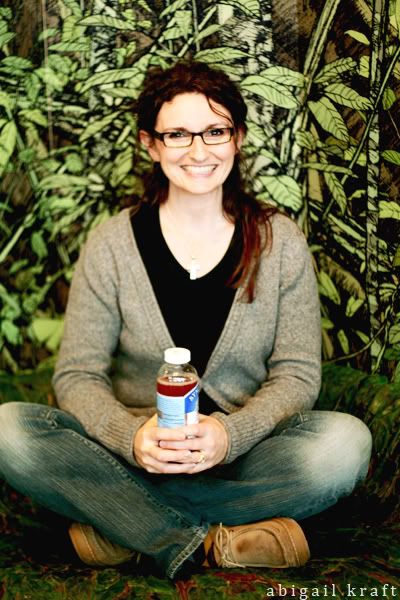 She's always got her camera close by.




She's a spaz(!).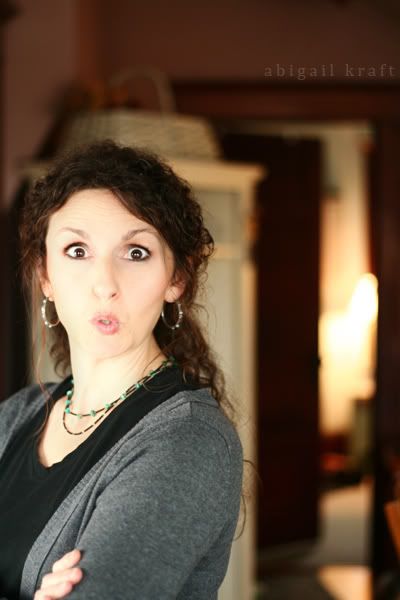 She's a total weirdo.
(this is what happens when you tell her to look serious.)




...but most of all, she loves with a deeper love, and lives with a greater exuberance than anyone I've ever known.




Love you more than I could ever say, Mother dearest! You are truly my kindred spirit. :)

Happy Mother's Day!