Hello, lovelies! I am aware that my posting hasn't been very consistent lately...for that, I am sorry. I am so grateful for Collaborations right about now, as it keeps me coming back! Gotta keep this little blog trotting along, right? :) I promise I will be posting more. For now...here are mine and Hannah's photos for this week's Collaborations word:
wonder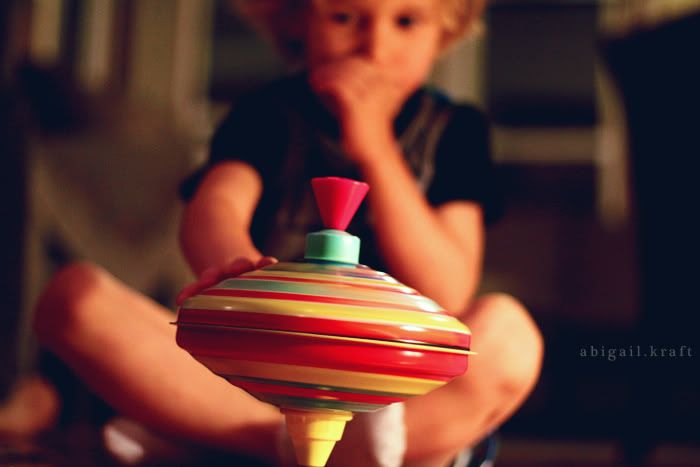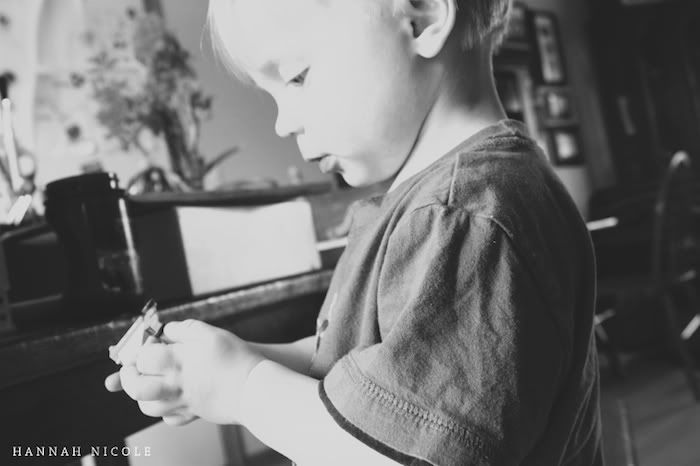 O, the wonder of a child...
I'm struck on a daily basis by all of the wonder that the world holds for fresh eyes. It's a gift that can only be experienced completely by the fleeting gaze of a child. I remember my days of childhood--I remember the fluttery feelings I would get in my heart whenever I beheld a newly blossomed flower in the spring, or the first tender snowflakes of the winter. I remember leaning my head against my momma's chest in the morning, and hearing her heart beat as my nose took in the rich scent of her daily hazelnut coffee. All of it held such wonder for me. I hope to be able to impart that same feeling of wonder and awe in the lives of my future children. To give a child the freedom to explore, imagine, and create is to encourage the organic form of a child's soul.
Make sure to head over to
Hannah's blog
and read her beautiful post on
wonder
.
Love you all! Thanks for--through all of
my
inconsistency--being consistently lovely. :)