It is age old.
It is brand new.
It is rare, and precious...
...yet attainable by anyone who
truly
desires it.
It is wisdom.
God wants us to ask for wisdom. All that is required of us is an earnest request for it, and He will pour it into our hearts and minds with the greatest liberality. Still, in all our asking, do we even acknowledge what wisdom truly is? It appears in my sight, the solvent for solutions of the righteous, and the lethal poison leeching into the veins of failure. What ease I would feel with such power in my grasp. But, wisdom is so much greater than me--so much more than I can hold. It occurs to me, if I truly desire wisdom, I should know what is required to attain it. Every desire comes at a price.
God gives us wisdom, a little at a time, in many forms. Each time we feel the sting of loss, we grow a heart of compassion. Each time we are victimized, we are given the opportunity to practice love and forgiveness. Every experience, good or bad, gives us a little more wisdom. We grow. We learn. We are transformed.
Wisdom is not of us. It is not ours to claim. It is the Lord's, and only when we surrender our plans...our hearts...our minds...will we attain the wisdom we so desire.
I live in a world of dreams, silhouetted by sunlight. I long to
see
the objects of those silhouettes, and inspect them in their brilliant depths and colors with the wonder that I feel constricted in my pulsing veins. I don't want a pulse...I want uninhibited Life from all directions. I want a sun that lights up the universe, not just bits and pieces of this sphere we call home. This is not home. This is our training ground. Here is where we discover the truth of something bigger and brighter. Here is where we experience the shadows. Here is where we simply perceive. Like the orb of light and warmth that hovers untouchable in the sky, so is wisdom; we cannot touch it, but we can feel it all around.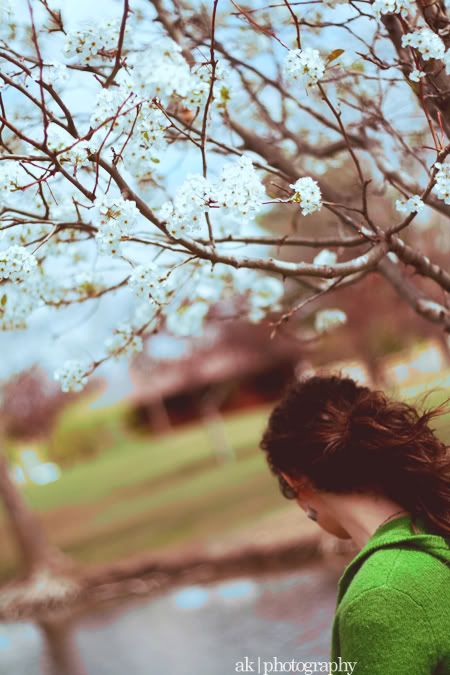 Collaborations #3 "Wisdom" - Abigail Grace
One day...in the glorious clutches of our Creator, and true Father...we will
know
wisdom. We will bask in the undying and limitless light of Life. I am prepared to suffer all throughout this vapor of a life, if only to get a brief glimpse of the intimate and up-close wisdom that will thrive inside of my soul when I'm finally in the grasp of Eternity.
This is my training ground. What I desire is to feel the anguish of every ounce of faith a human can possibly possess. Someday, the gaze my Father and I share will be unimaginably profound...because I didn't just survive. I
lived
.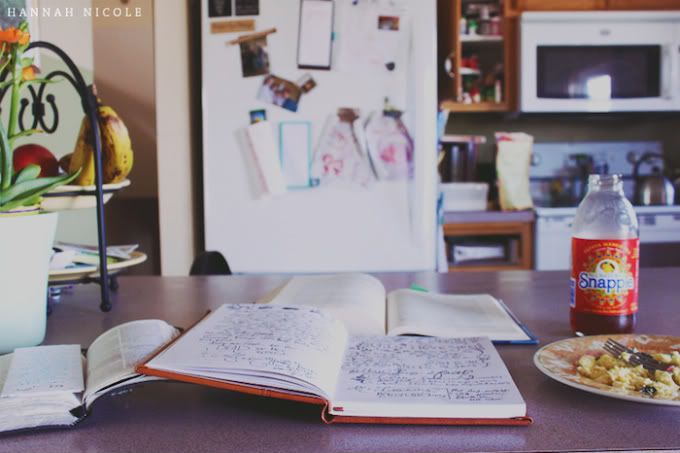 Collaborations #3 "Wisdom" - Hannah Nicole
Now, please visit
Hannah's blog
to read about her photo, and why she chose it to represent "wisdom".
P.S. Some of you already know this...and some of you don't. My momma's pregnancy ended in a miscarriage; it was confirmed this past week. Read more about it
here
. Thank you all so much for being such wonderful friends. We all have a great peace, knowing that this started in God's hands, and is still there. Praising Him for a flawless will, that we can always depend on!