Every day brings new stresses and hardships. Every moment is rife with the realization that we live in an imperfect world. Every thought is accompanied by a twinge of monotony or melancholy.
Every day can be lived with the fullness of Life, regardless of the weights of this world.

(the redneck way to keep roman candles standing)



(lighting sparklers at dusk)



(Enjoying the view, ready to snap photos of magic moments)



(Looking fun and funky; watching the boys unleash their inner pyro)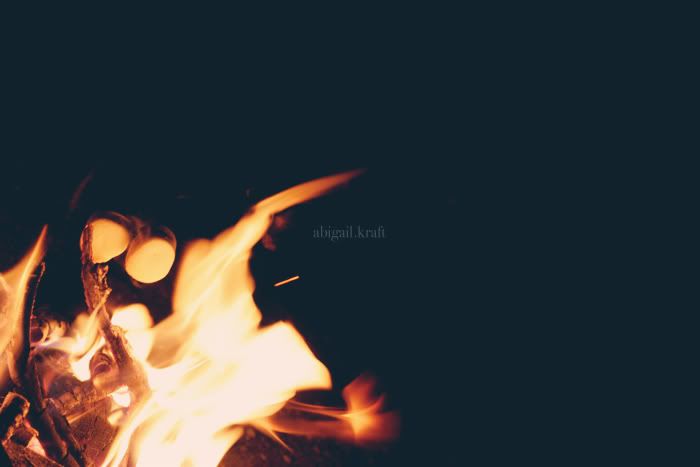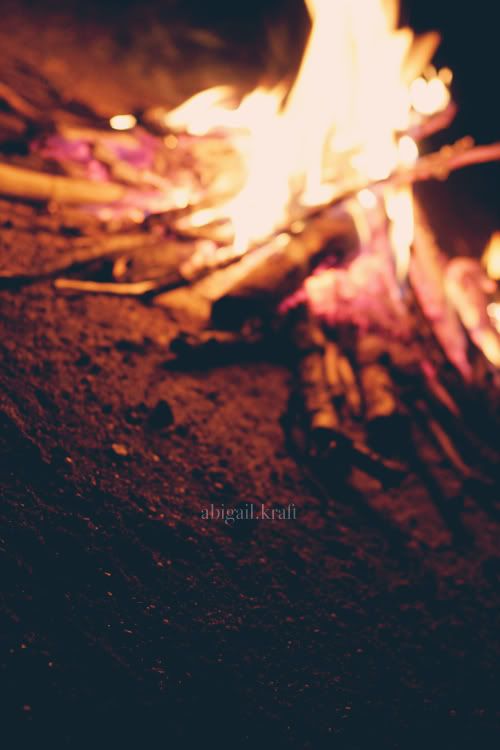 (Ending the day with s'mores, around a campfire)
All of these photos are from last night, July 3rd--tonight, we've got some grilling and fun times with extended family planned. Might be back to share photos from that, later on.
Today, let's celebrate with the liberality that Christ has granted us, and the joy we've gained from blessings reaped as a result of our freedom.
How are you celebrating this Fourth of July?