Those of you who have experience with children probably agree...
...sometimes, it's like they're just begging to have their picture taken!
Extraordinary cuteness is probably to blame. Ya think?
Or maybe it's just blatant cheeky behavior...
Either way, I'm convinced, God gave Harrison the innate desire to pose for the camera, because he knew that Momma and I - the relentless camera wielders that we are - would need this adorable and cheeky child.
Don't get me wrong, we LOVE getting photos of
anything, everything, everyone, and their grandma
... but it's nice to have natural, spontaneous posers every once in a while.
Speaking of natural posers (that sounds wrong...I mean it in a
good
way, of course!), Momma and I had our first downtown photo shoot today! We've been wanting to get some shots down there for a while now, and we finally got the opportunity, in getting some senior photos for this lovely young lady.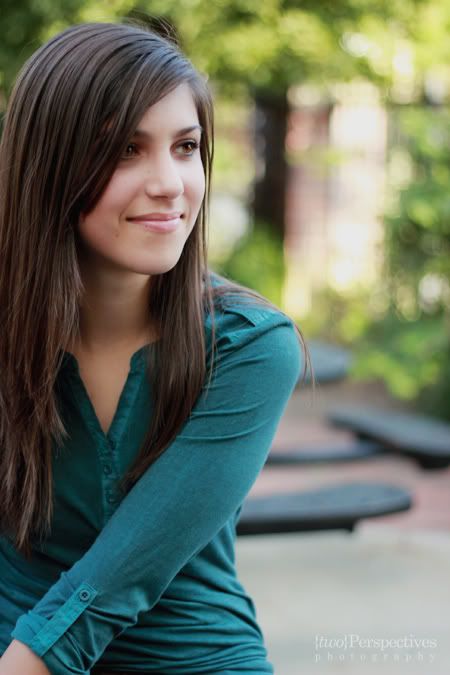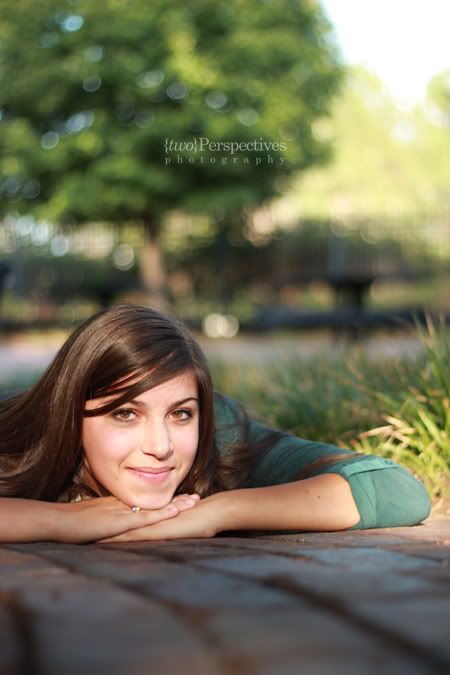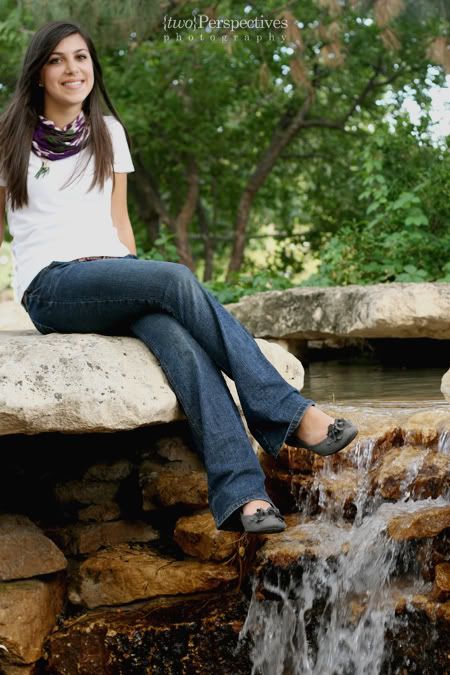 Such a beautiful subject, isn't she? I'm brilliantly excited to do more editing. Nothing feels quite like having a new folder, full of freshly edited photos.
Ah. Lovely.