At 2:10
am
on Monday morning, we stumbled into our house, home from our whirlwind vacation. What a blast!
We spent the first six or seven hours of vacation in the van, which is actually a hugely fun part of the trip, in my opinion - at least, it is when you've got seven other people in the car, and everyone's
laughing, smiling, singing,
and
spazzing!
Yes. It's fun!
We stopped along the way to eat the sandwiches we packed for lunch. I'm a little jealous of my little bros... Remember the days when eating pictures were cute??? Ha!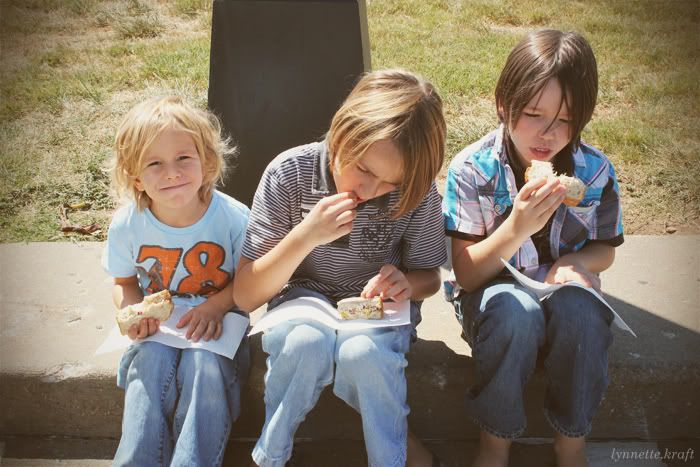 We didn't expect much out of our motel (just picked one that we could stay in for free with points), but the wooded hill behind it, filled with natural beauties, made it brilliant!


We had fun romping around and taking photos... that is, until I came dangerously close to sticking my face right into this spider web - looking through a camera can mess with perception of your surroundings.




So, after a mild (half hour) panic attack (there wasn't even a spider on the web to justify my freaking out - I think I legitimately have arachnophobia), I patted myself on the back for having the sense to take a photo of it, even with shaky hands and nausea.

When we headed back to our room, it started raining, and I got random inspiration from the wet pavement.




After hanging out for a little while...ok, so maybe we all wasted time on the same iPhone/iPad app...





(You'd have to play it to fully understand its addictive qualities.)



...We headed to dinner at a fantastic pizza kitchen, and then to Branson Landing. While at Branson Landing (and after spontaneously dancing and singing our favorite ABBA and Hall & Oates songs), we found the. coolest. store. EVER.





(See the salt lamps in the window? *swoon*)



Earthbound Trading Company. If you ever see one, go in...but, be prepared to die of delightfulness. Momma and I didn't ever want to leave.

Then, we watched a cover band/light & water show thingumajig. The band did a Sting cover (and fist pumps ensued), and I got the photo, below (no editing).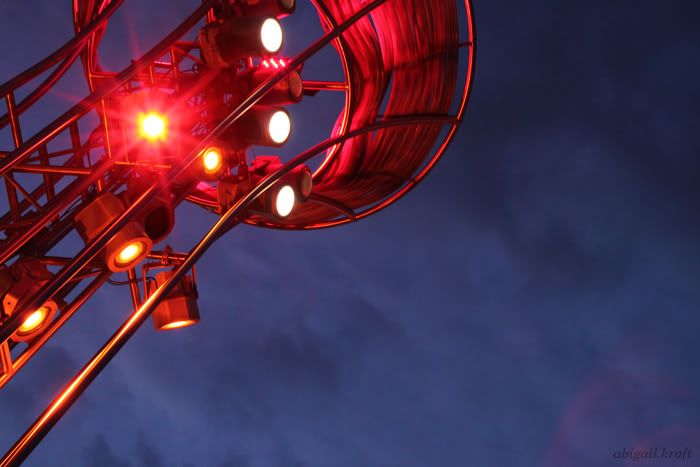 Have I told you how much I stinking adore our new camera???



Branson Landing will definitely be a stop in all future Branson trips. Such a great atmosphere!

The next day, we spent playing hard at Silver Dollar City!




First ride of the day was one of my favorites, Wildfire!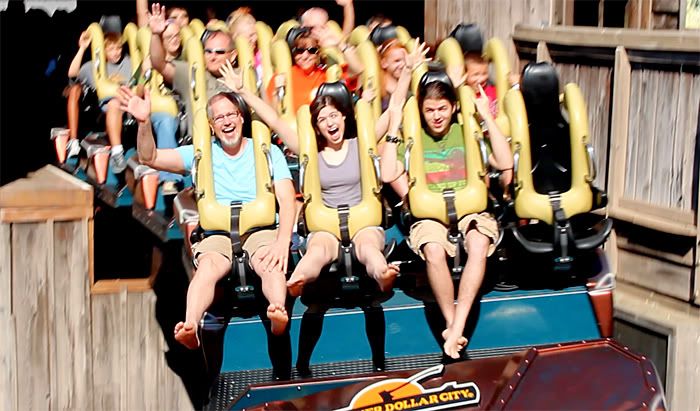 (Can you tell I'm excited? Ha!)



Later, Momma and I went on the Giant Barn Swing alone, because nobody else will do it with us. :)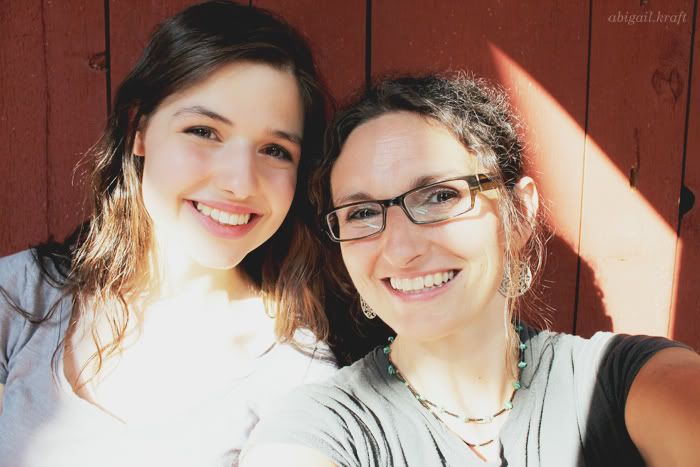 (Standing in line for the Giant Barn Swing)



...So, by the end of the day, we all felt a little bit like this...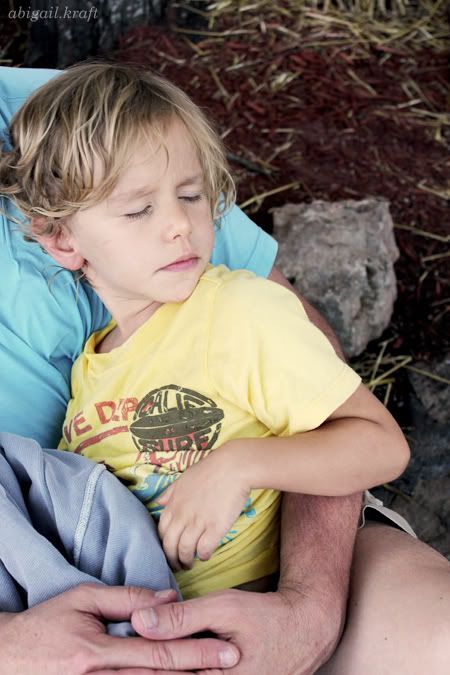 ...But, some extra shots of espresso in our Pumpkin Spice Lattes from Starbucks that night kept us awake for the trip home. As a matter of fact, they were so good, they inspired me to come up with a new form of dancing!





Do you love it!?

Yes, you do. So, if you try leg dancing, you should tell me. Bonus, if you try leg dancing outside of Starbucks, you should get it on video. It could be the new thing, right? Well, now don't shake your head so fast...just give it some time.

Now, I shall end this ridiculously long post by saying... my momma and I are good camera sharers. Good camera sharers, indeed.



To see some of my momma's photos from our vacation, read her post here.