Tomorrow morning, my family sets forth on our shortest vacation ever! Two, short, fun-filled days that have been wildly anticipated (especially by the boys, who squeal with delight at every mention of it). We're heading out to Branson, Missouri for the weekend.
Branson is our most frequent vacation spot. It's close, it's brimming with tourist attractions, and it's home to Silver Dollar City - one of our favorite theme parks. We'll be spending Sunday there.
Fresh cinnamon rolls are in the kitchen, awaiting our departure.


Cinnamon rolls have such a whimsical appeal, don't you think?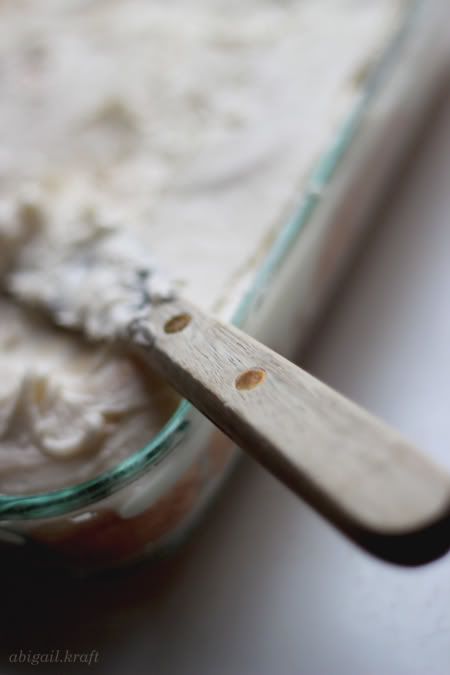 And now, after witnessing a perfectly elegant sunset, we await its reprise in tomorrow's dawn.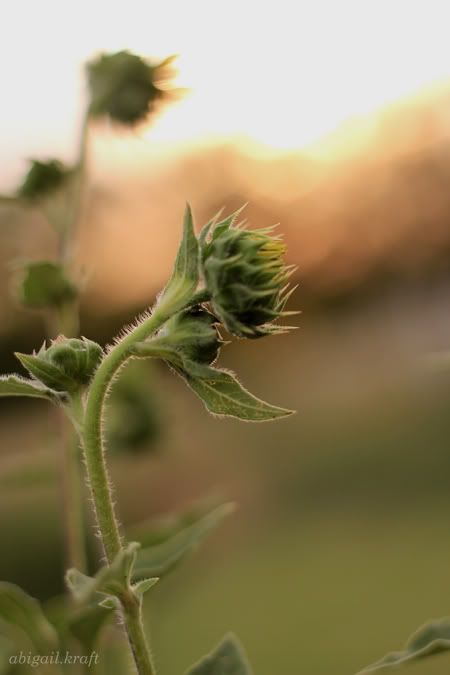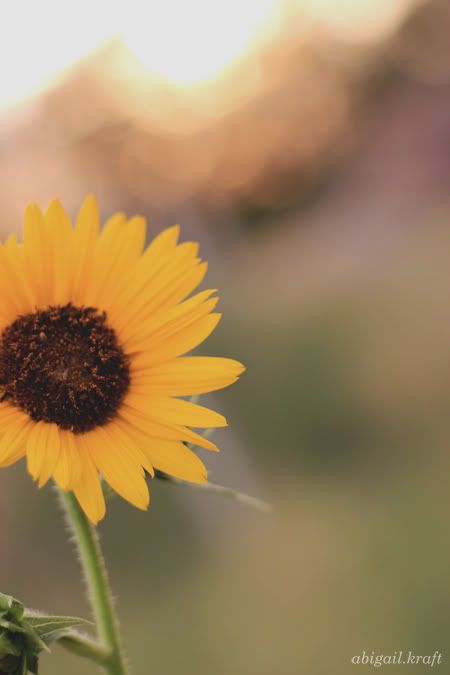 No doubt, the three munchkins won't sleep a wink. :)

I'll see you on Monday, with lots of photos!