This photo is proof...
There are two happy photographers in Kansas right now, unable to put down their new
Canon Rebel T3i
!
Upon its arrival,
Momma
and I immediately started snapping away... But, there was a little dilemma. We had no memory card. (One of those "Oh yeah..." moments.) So, we made the twenty-five minute drive to Best Buy and couldn't wait to get home - hence, we started playing in the car.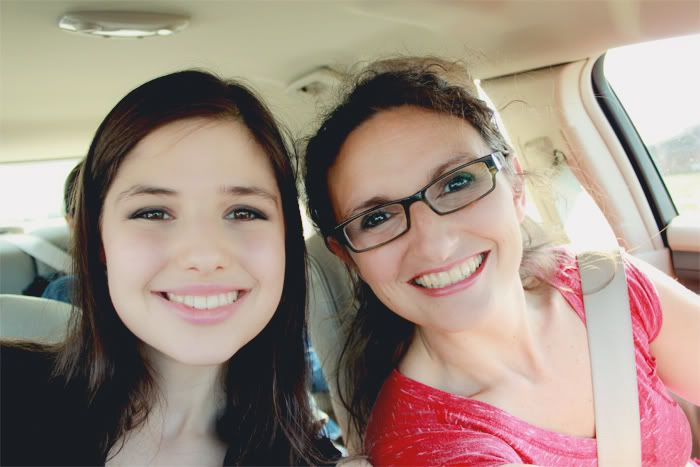 Mom says, "Quick! Get a photo of the two of us while the light's still red!"
I'll admit...thus far, I've been a bit of a camera hog.


This morning I spent outside, laying in the grass, still clothed in my pajamas, making Jonas & Harry pose for me.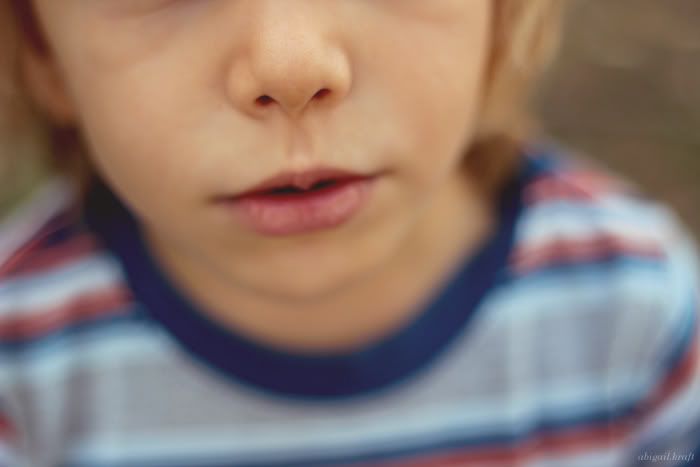 I kept hearing, "Ab...can we pleeease be done now???"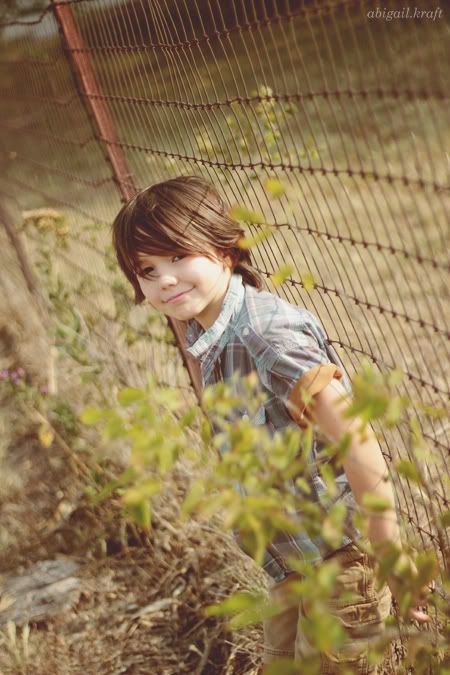 ...and replying, "Oh, don't be such a baby. You're going to appreciate these someday!"




Aren't I a nice big sister?


(Momma, I promise you can have it for the rest of the afternoon. You can hold me to that.)
Last night's tweet...
"

Today has been a crazy good day. Also, Momma and I got our new Canon Rebel T3i in the mail. :)) YES. So in love. #canon #sharingishard

"


follow me on Twitter @AbGK007