It seems, at points, we all have been personified by this ironic exchange of happy thoughts and sad faces. Walking down the dirt road at sunset, I witness the brilliant rays of almost expired light, streaming through the hints of steam that rise from the surface of the cold ground. In that moment of beauty, I see a thousand moments of beauty that have come and slipped by too quickly. My one consolation?
This life and its beauty were never meant to last.
This is a mere shadow of the glory in store - the home that I was created for. The sun set on this earth the day man overstepped his boundaries and disobeyed his Master and Creator. Now, we live in this dark, ever darkening, world...bright stars, glowing elegantly against the blackened earth and sky.
I passionately await the dawn.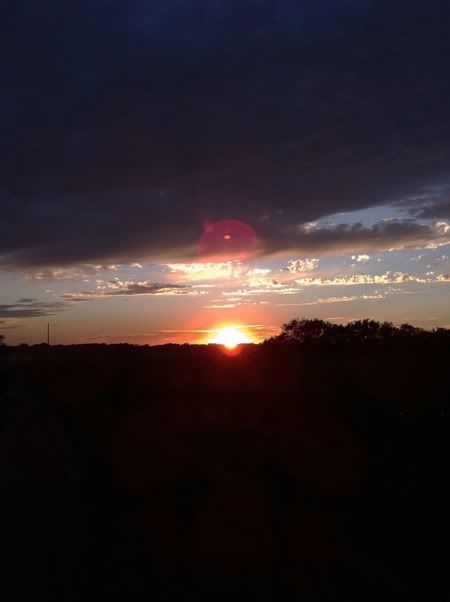 Until the hour of its arrival, I choose to shine this light of spirit and life with the power of Hope, pent up inside of my enraptured soul. On the day the Sun meets the horizon, all will be bright. On that day, my oneness with Beauty will solve its contrasts, and I will forever be...
limitless.
Spirit

of

Truth

. light my soul. let it burn for

You

.